Application Information
The City is creating a Diversity, Equity, Inclusion, and Belonging (DEIB) Committee to work on citywide DEIB initiatives. If you are passionate about this work and/or curious about learning more, please apply to participate! Applications are due by June 9 and the committee will begin convening sometime in the summer (based on availability). 
All are welcome to apply - you do not need to have any expertise in DEIB in order to participate. We hope to create a diverse, inclusive team representing various departments and staff at all levels.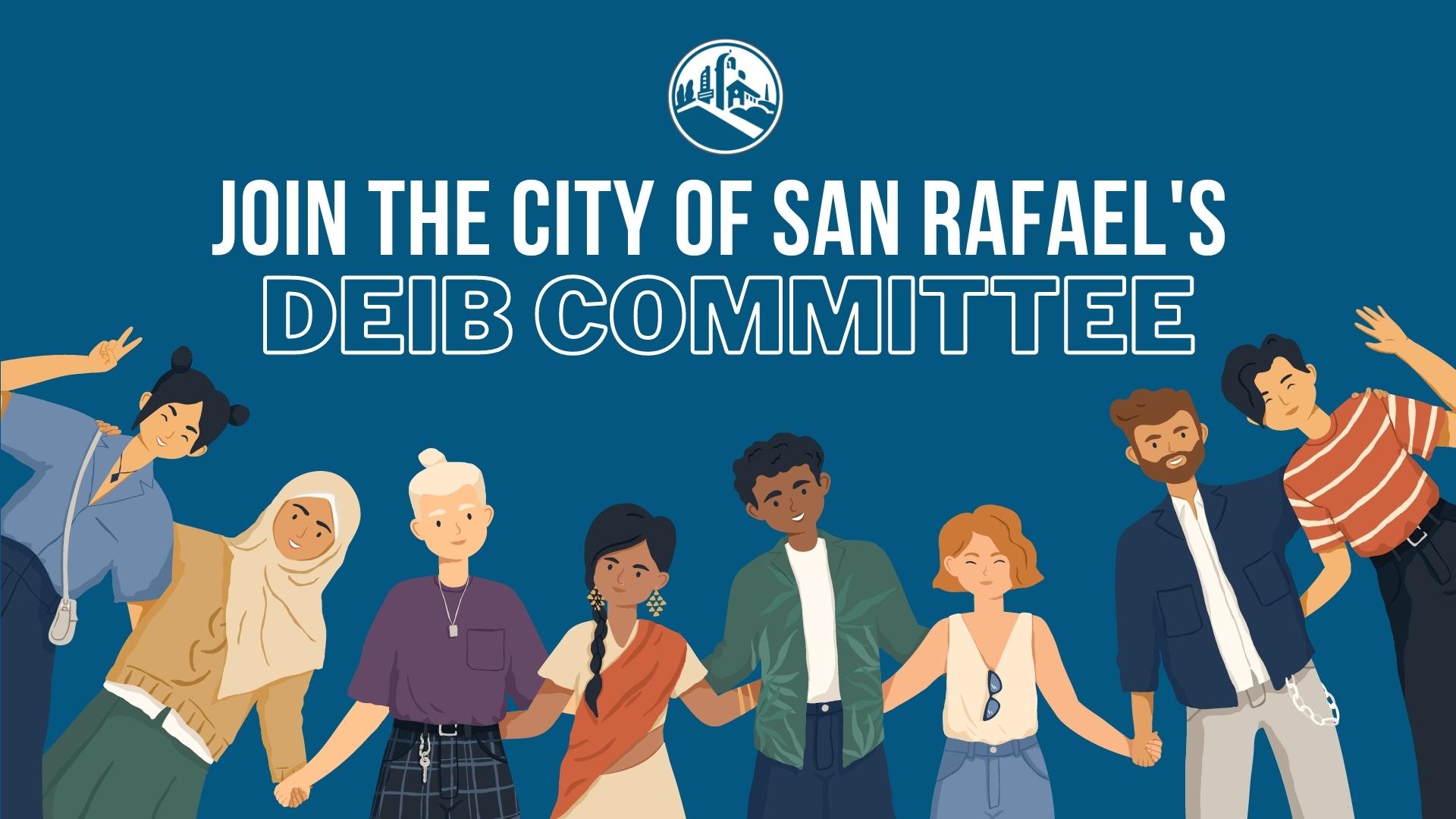 FAQs
What is the time commitment to participate?
Minimum of 4 hours per month participating in monthly committee meetings.

 

Optional: additional 5-10 hours per month depending upon capacity and interest in working on special projects.  

 

1-2-year term, with rotating members added annually.

 
What type of things will the DEIB Committee work on?
The committee will have the opportunity to co-create its own scope of work, keeping in mind the parameters listed below: 
First 2 years will concentrate primarily on internal facing initiatives. 

 

Serve in an advisory capacity and as a feedback loop to the City Manager's Office, Human Resources and the Department Director team for specific and ongoing internal citywide DEIB initiatives (e.g., staff training: topics, training cadence, and follow-up; projects and initiatives to implement; etc.). 

 

Help to grow DEIB knowledge, "capacity," and skillset across the organization.

 

Promote DEIB initiatives and find ways to incorporate into the culture – serves as an ambassador and resource for DEIB related work.

 

Monitor and stay informed about best practices, through the Government Alliance on Race and Equity (GARE) and other sources.

 

Collaborate with Together San Rafael Engagement/FUN committee (soon to be formed) to make sure culture work is integrated and not operating in silos.  

 
What factors will be considered in determining who will be on the DEIB Committee?
The answers provided on your application will be weighted most in determining who is invited to participate for this inaugural committee. To ensure a diverse and inclusive team, the following additional factors will be considered: 
Department/Division

 

Level in the organization

 

Type of worker (desk, "in the field" worker, 24/7)

 

Work location

 

Self-identified as a member of one or more protected classes

 
 Please note: The role of the DEIB committee member is not to receive complaints regarding harassment and any other EEO-related complaints, or to provide HR or legal advice to employees.