Learn about all the past award recipients for the Social Responsibility, Dean Allison, and Innovation awards.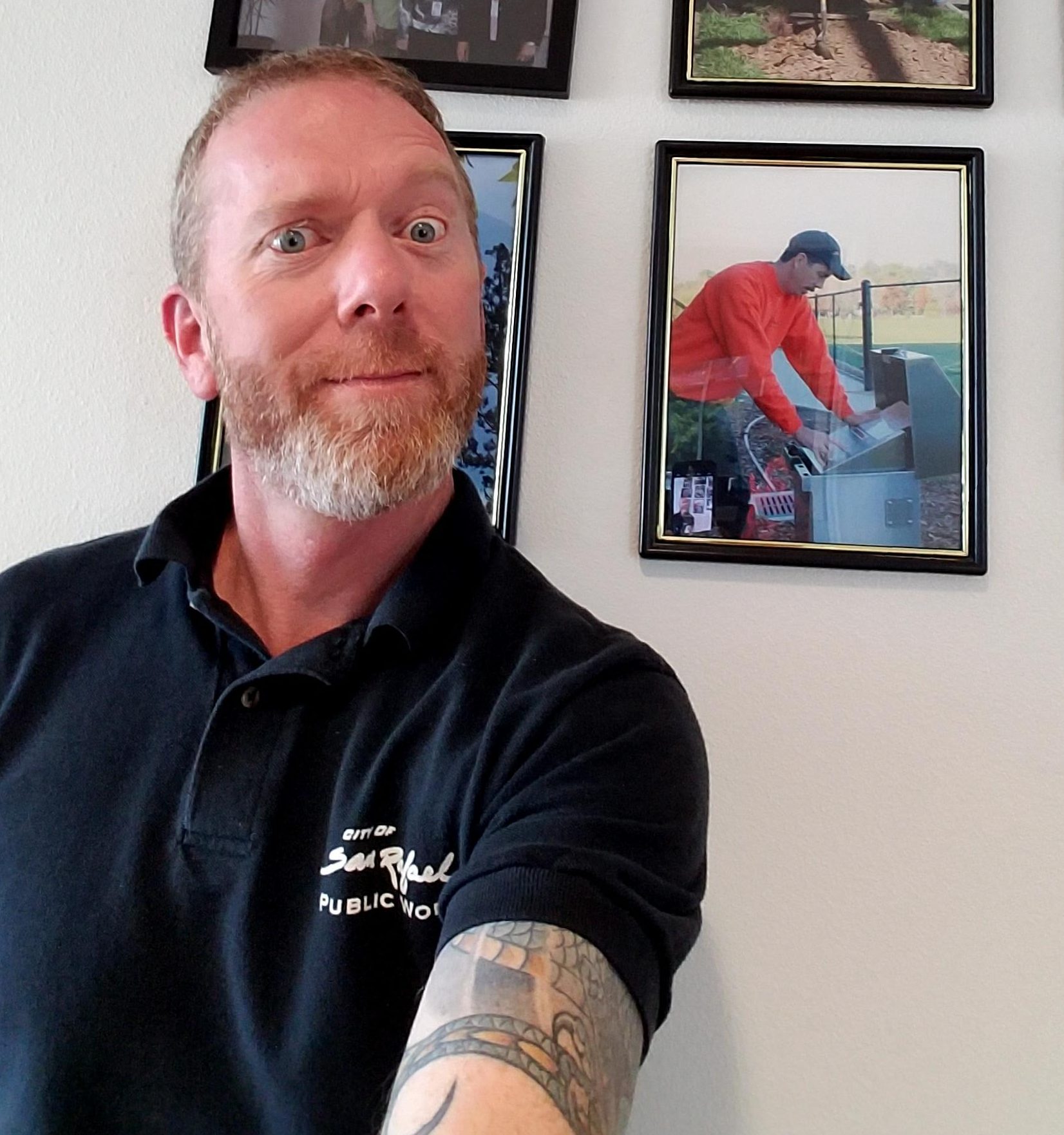 2018 Innovation Award: Brendan Mitchell and Aaron Tubbs
Brendan and Aaron are the impetus for a new "Park-a-Month" program. This program leverages the help of volunteers to help with monthly park beautification projects, such as new ground material in playgrounds, bark distribution, park clean-up, weed removal, painting and general beautification that can be done by a group of volunteers. Thank you and congratulations Brendan and Aaron for finding new, innovative ways to make San Rafael more awesome.
*Selfie of Aaron with a picture of Brendan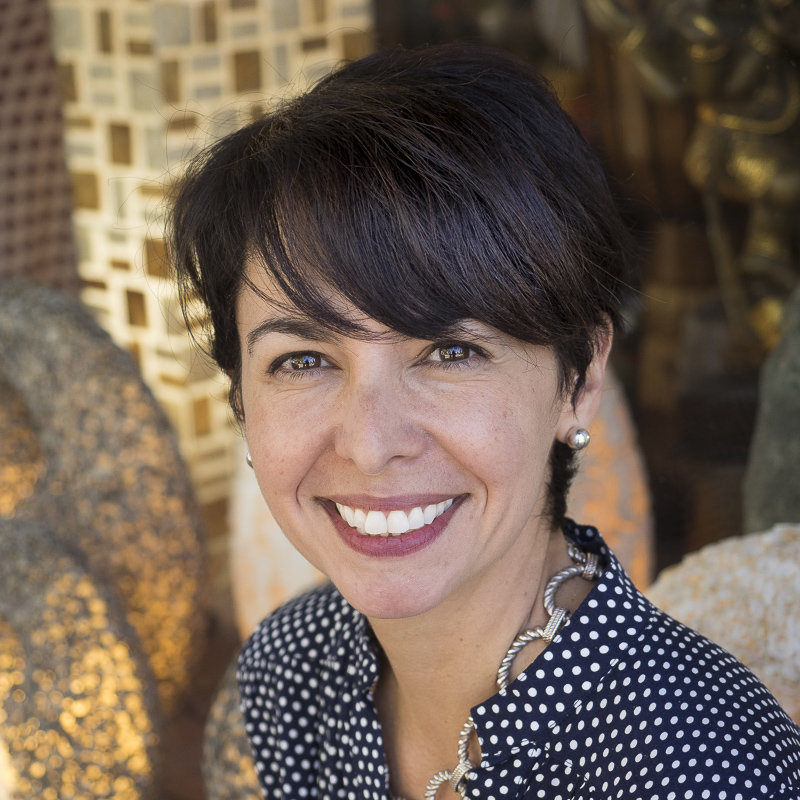 2018 Innovation Award: Danielle O'Leary
Danielle was nominated for her pioneering work in the completely new emerging market of commercial cannabis. Danielle's work made San Rafael a leader and model for other cities – most of which have enacted moratorium after moratorium as they try to figure out what to do. Danielle listened very closely to our City Council, as well as and our public safety departments, the City Attorney's office, Community Development, and more. She crafted an entire program which the City Council approved. She also was the driving force of putting a cannabis excise tax on the June 2018 ballot, which, if successful, will create a brand new revenue source for the City. Congratulations and thank you Danielle.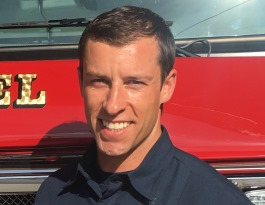 2018 Social Responsibility Award: Scott Preckwinkle
Scott has been coordinating multiple blood drive events per year for the past five years. Hundreds of people have participated and the blood and platelets obtained have saved lives.  Scott has also been an active participant in the Sonoma Valley Mentoring Alliance called "Stand By Me" and has participated in several missions to Mexico and Central America as part of Firefighters Without Borders. Scott was promoted last year to Fire Engineer, where he has excelled in this challenging position. Scott sets a great example in fulfilling our mission to help wherever he goes. Thank you and congratulations to Scott.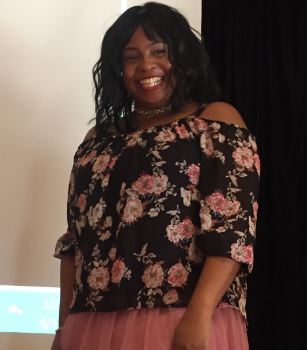 2018 Dean Allison Award: Antonette "Tiny" Bullock
Tiny has an infectious positive attitude that lights up the room. Her passion for public service is impossible to miss.  Tiny has been in charge of running the extremely popular Citizen's Police Academy, National Night Out, and also is taking on the new Police Academy at Davidson Middle School. Tiny does it all with a focus on excellent service and people automatically feel like a valued friend. Tiny is a "people person" and her passion for the Police department and for people are evident in everything she does. Thank you and congratulations to Tiny.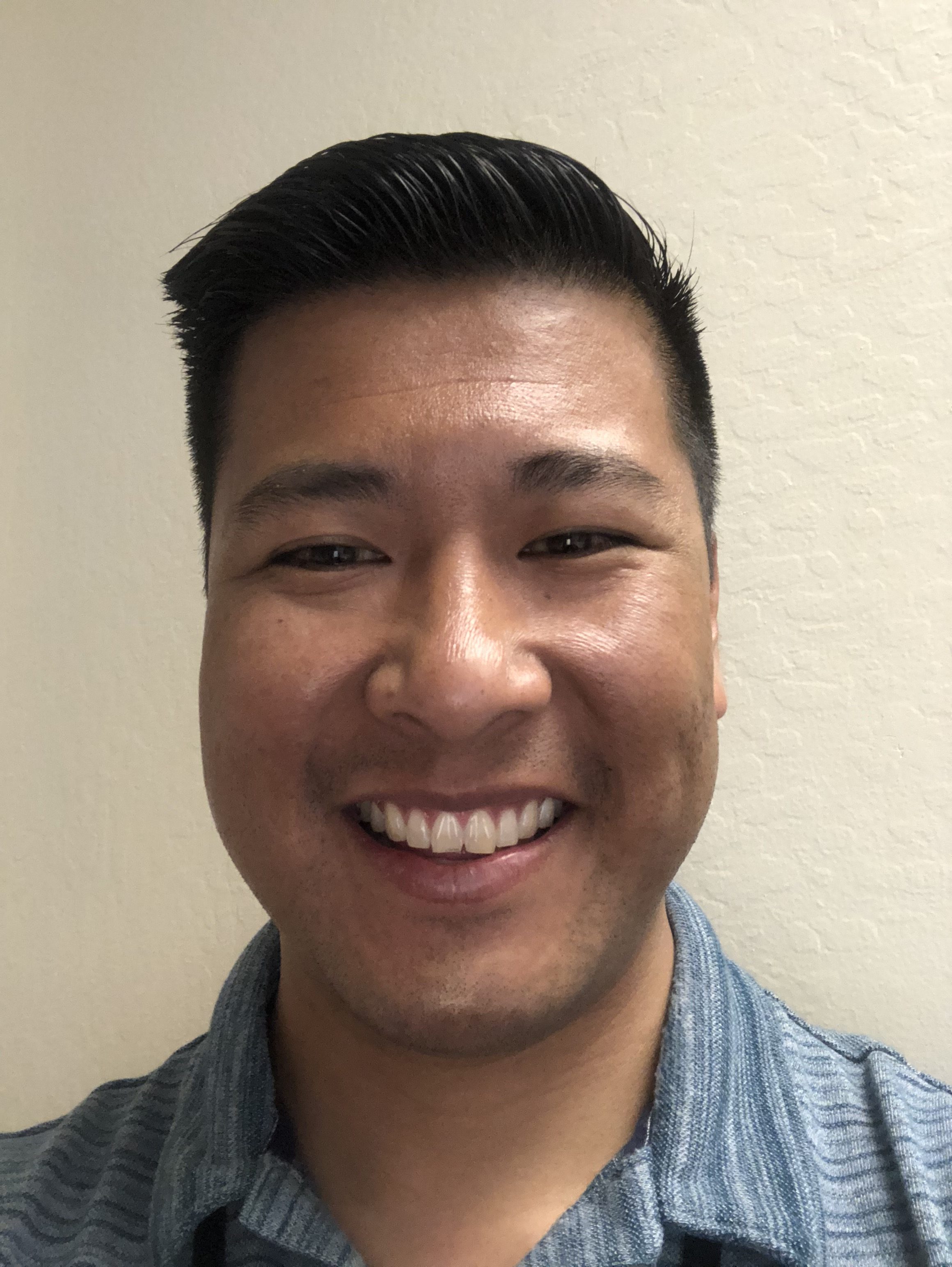 2018 Dean Allison Award: Jason Fong
Jason volunteered to be part of the Together San Rafael initiative, working on cross-departmental projects. During the absence of both clerical staff and a manager, Jason willingly jumped in and absorbed all their responsibilities along with his regular job duties. He goes above and beyond what is expected and is always positive and willing to assist wherever necessary. He looks for ways to collaborate with others and streamline processes and make things easier and more efficient. Thank you and congratulations to Jason.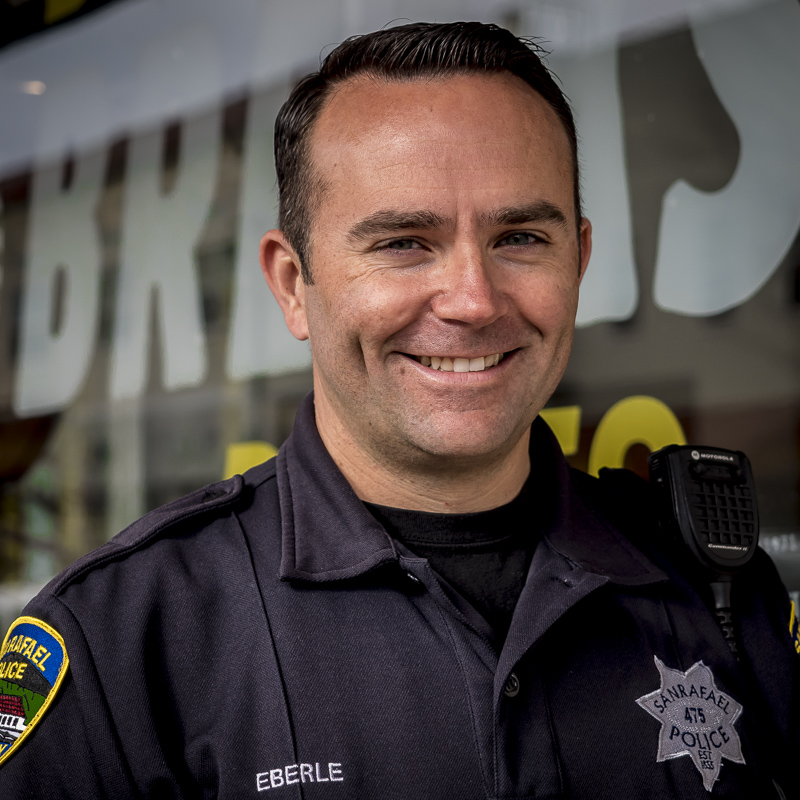 2017 Social Responsibility Award: Scott Eberle
In appreciation for going above and beyond by taking the lead to address Human Trafficking by working with numerous public and community based organizations.  Scott has helped organize several "sting operations" in cooperation with other Marin County law enforcement agencies at local hotels to arrest prostitution customers and assist women who are victims of human trafficking on a broader scale.  Scott also led Marin County law enforcement efforts in "Operation Cross Country," the FBI's nationwide effort to assist underage victims of human sex trafficking.   Scott's efforts demonstrate social responsibility in San Rafael, Marin County and nationally.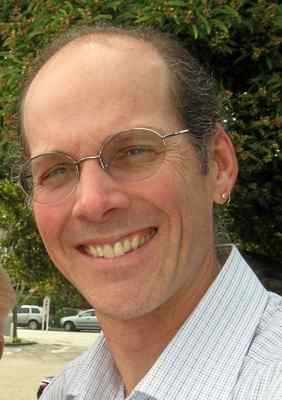 2017 Social Responsibility Award Recipient: Cory Bytof
In appreciation for regularly going above and beyond to volunteer and show a commitment to give back to community.  The way Cory's position has morphed the past several years it is difficult to clearly see where his work ends and where he, as a socially responsible member of the community, is volunteering to make San Rafael, Marin County and the world a better place for everyone and generations to come.  Whether social issues in diverse communities, or environmental issues, Cory is always willing to provide his expertise to those willing to get involved.  His nights and weekends are no longer sacred with the variety of meetings and events that vie for his attendance. Cory is a role model and very deserving of this social responsibility award.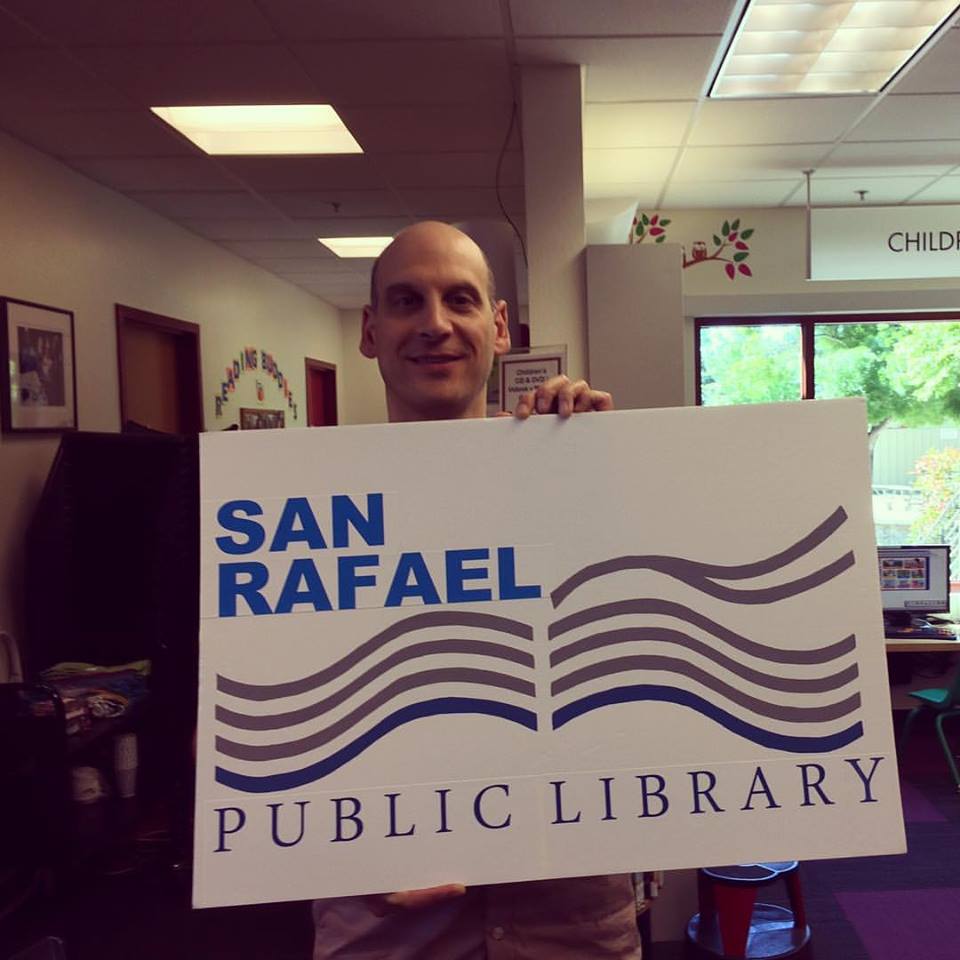 2017 Inny Award Recipient: Josh Alperin
Josh came up with a brilliant idea to implement a "Reading Buddies" program at both San Rafael libraries for early reader support.  Research shows that children that do not read at grade level by grade 3 are four times more likely to leave high school without a diploma.  The program pairs students in 1st to 3rd grades with an adult or teen volunteer for 20 minute appointments where the child can practice reading with their Reading Buddy one-on-one, and receive help and guidance. Volunteers are available in both English and Spanish.  Dozens of students get help every week and parents, students, and volunteers have reported great success in student reading improvement.  The Reading Buddies program will have a lasting impact on the San Rafael youth for years to come.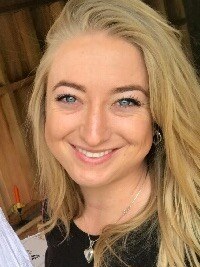 2017 Inny Award Recipient: Christine Foster
Christine has spearheaded the adoption of Romulus in Public Works, the City's new Customer Relationship Management (CRM) system, and with it, has fundamentally changed how the public interacts with Public Works, and their perceptions around responsiveness and accessibility. Romulus recently recognized Christine as their single highest user system-wide in terms of number of responses to the community. DPW has heard nothing but praise for Christine's timely and efficient handling of issues and concerns. She also actively gets information out via the new website and NextDoor, which creates tremendous good will for the department and the entire City.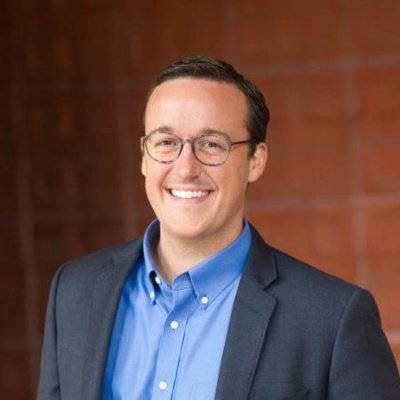 2017 Dean Allison Award Recipient: Andrew Hening
Andrew is passionate and excited about his work with the community.  Whether he is talking to a State Senator, a frustrated business owner, or a person experiencing homelessness, Andrew has the same contagious optimism and positive spirit that builds trust.  He is warm and genuine in his interactions with the community and is constantly seeking solutions that work for all the stakeholders.  Andrew's efforts in collaborating with community partners and persistently working through complex issues toward meaningful outcomes that will address homelessness and housing needs in the San Rafael community are worthy of this special recognition.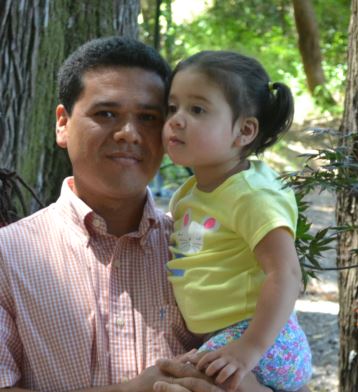 2016 Social Responsibility Award Recipient: Angel Landaverde
Angel is an outstanding example of understanding the term community first and goes above and beyond to serve not only that department, but the community at large and expanded community in order to best help others.  Whether it's through CERT, Get Ready (Spanish and English), 'Fill the Boot' for muscular dystrophy or his inspiring work leading missions abroad with Firefighters Borders Without Borders, Angel is a true humanitarian and terrific Public Servant. Angel's work regarding emergency response and preparedness has made a significant difference in our diverse community. He has initiated fundraising efforts coordinated training and educational activity and served as an ambassador for the fire department and city is even done some work with the news to help with translation everything from sea level rise to fire safety education.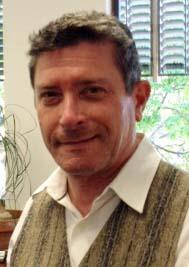 2016 Dean Allison Award Recipient: Paul Jensen
Paul routinely resolves permit applicant issues in a way that works for the city and makes the person walk away feeling heard.  His work on coming up with a plan to address wetland mitigation at the new Fire Station 57 fits the bill perfectly for finding a win/win solution for the County and City. Paul worked with the community along the SMART tracks to remove bureaucratic hurdles and create a new simplified way to add fencing. In order to foster more cross departmental collaboration, Paul willingly gave up an office in Community Development so that Public Works staff could use it whenever at City Hall. Paul noticed an issue with family day care where they were getting bounced around State and City requirements – he worked cross departmentally, assembled a community stakeholder group, and found solutions to work for all. A fellow employee wrote about Paul: "Paul has an ability to step away from the typical bureaucratic response to any issue and use common sense and logic to develop fair and equitable outcomes, without compromising integrity."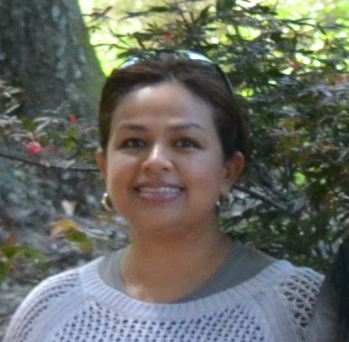 2016 Dean Allison Award Recipient: Alejandra Barrios
Alejandra Barrios lives and works in the Canal neighborhood of San Rafael. As a Library Assistant at the Pickleweed Library, a lean-running library with only 3 FTE staff, Alejandra wears many hats. Someone needs help finding a book? No problem. A high school student got a scholarship to Sonoma State but has no transportation there? Alejandra will help find a way. Need an extra hand facilitating a music program for kids? Alejandra is there. First Five is holding a workshop on improving services to the Spanish-speaking community? Alejandra will fight whoever she has to in order to get there. She listens intently to the needs of both her colleagues and the community and works hard to find a solution that works for everyone. She helps wherever and whenever she can, often going above and beyond the call of duty in the name of public service. Alejandra is one of the most sincere, kind, and generous people I've had the opportunity to work with and the City is lucky to have her serving our community.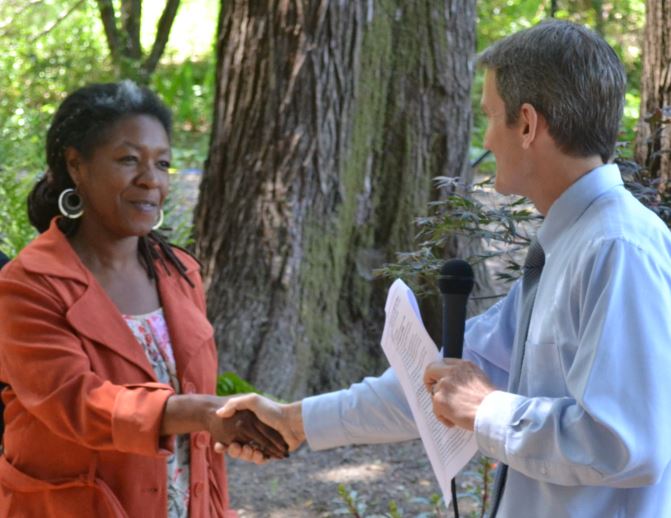 2016 Inny Award Recipient: Lashalle Lyons
Lashalle Lyons has worked for the San Rafael Public Library for twenty five years. As library services have changed, technology has morphed, and our community's needs have transformed, Lashalle has rolled with it and maintained an open approach to work and to encouraging new ideas and innovations among her team. One particularly notable example is the way that Lashalle lead the way in moving to a more efficient and effective staffing model for her division at the Downtown Library. After a workload analysis revealed a change in the underlying work in the Circulation division, Ms. Lyons recommended and implemented a change in how staff were allocated to better meet customer needs. As library users switched to using the self-check-out machines for most check-outs, more of the work moved to the "back of the house." Lashalle switched staffing accordingly, getting buy-in from her team and creating a fool-proof system for the front-line person to ring for help if the Library gets particularly busy. She implemented this change with diplomacy, sensitivity, and appreciation for the work of each of her team members. This change has allowed the Library to handle a 20% increase in material check-outs without needing to add any more staff. Amazing! Lashalle is always the first person to volunteer to try something new, attempt a different approach, always with our community in mind. She is the definition of a leader and mentor for her team and is indispensable as a member of the Library Leadership Team.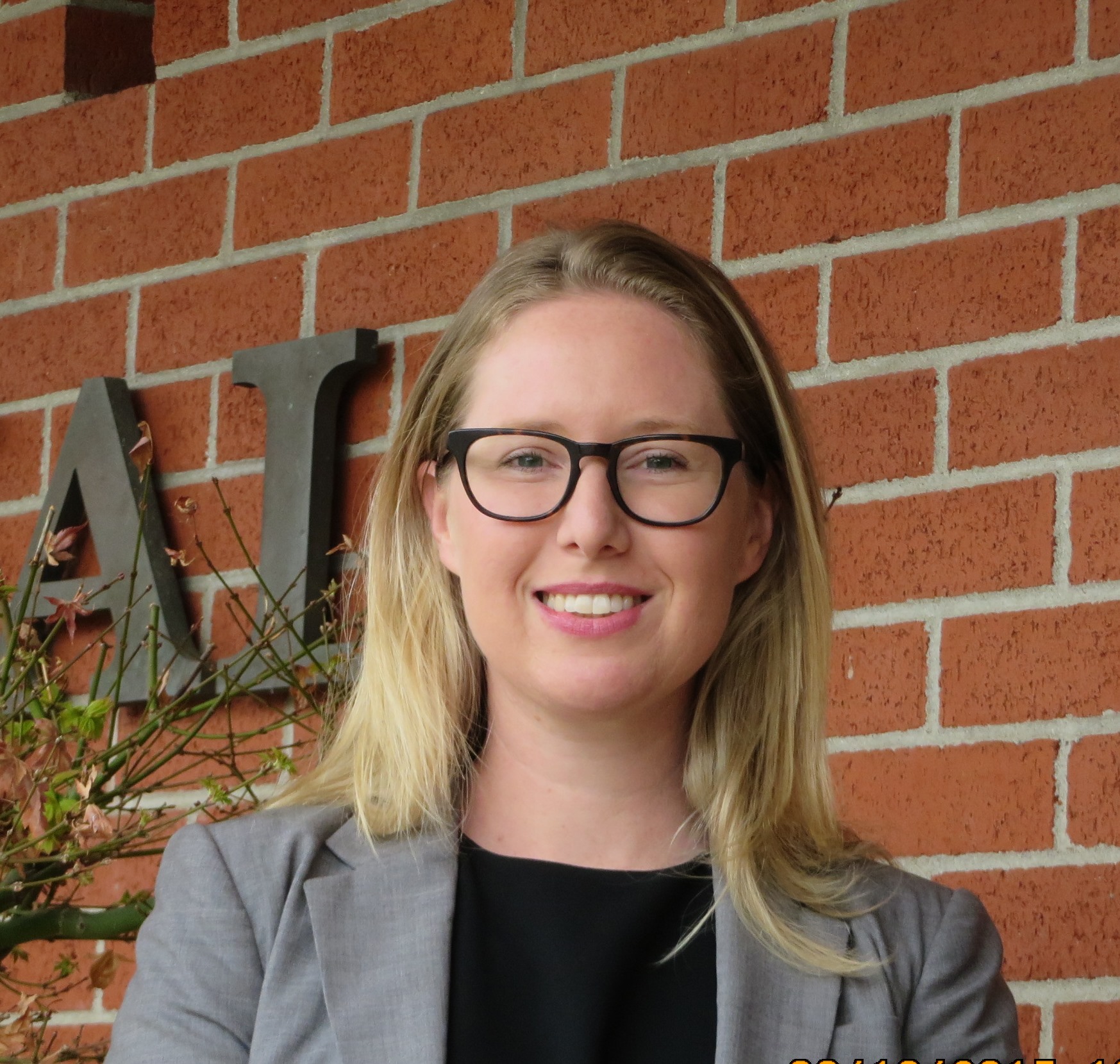 2016 Inny Award Recipient: Rebecca Woodbury
Rebecca has spearheaded the review of tools for a new website and customer relationship management project to modernize the face of the city and enhance the customer experience. Seeking to present a more innovative image, she initiated the redesign of the City's seal … it will not be long before we have a more modern look and feel for the City. Rebecca serves as our guru of social media - having single handedly launched the City into the Nextdoor platform. She leads outreach efforts for the public safety center – and has creatively produced brief videos narrated by Chief Gray which have been well received by the community. She also led numerous pop up workshops to "go where the people are" rather than expecting them to come to City Hall (e.g., parking workshops at Biomarin lunch line, and 3 open houses for the projects at existing fire stations).