There are several ways to get assistance with the website! If you cannot find what you are looking for, please reach out to Digital Services.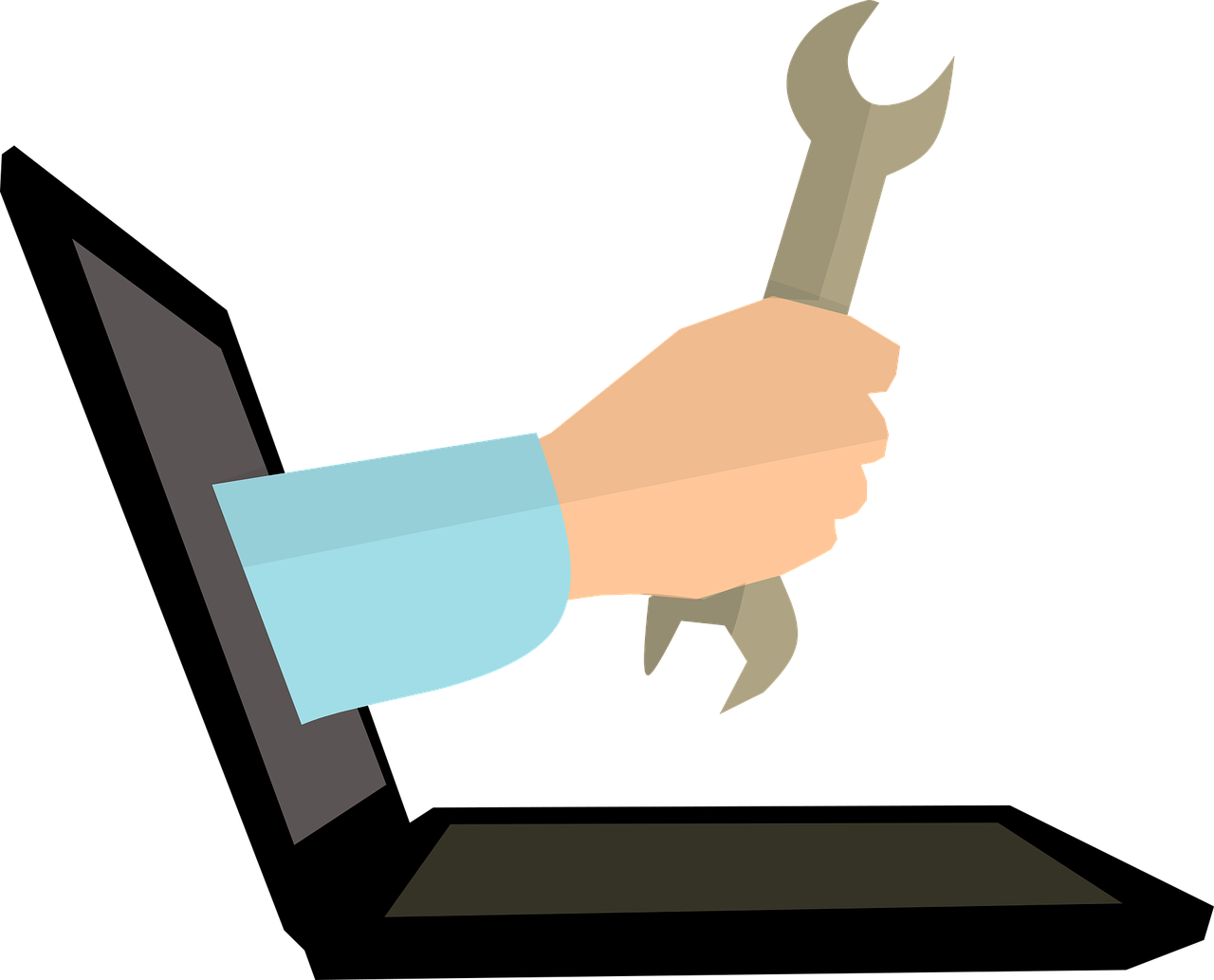 Get a Website User Account
Contact Digital Service for a website user account.
---
Get Help with the Website
The Department of Digital Service and Open Government offers regular training sessions on how to use the website. Digital will also work with you and your team to improve usability of your web pages, make recommendations for content strategy, and assist in integrating new website services.
Based on your need, Digital Services, ProudCity, or Xantrion could be the best contact. Please see the table below for more information. If you are still unsure of who to contact, reach out to the Digital Services Team.
---
Web Page Help
If you require assistance on updating content, creating a new page, or another website related task, please use the Communications Teams in the Website channel.