Welcome to being Website Editor! The City Website is a crucial communication tool between the government and the public. Our goal is to create accurate content, maintain information, and provide accessible resources. All our roles as City Website Editors is ensuring a high standard of quality and relevance.
Find more information on what goes into being a Website Editor and familiarize yourself on how to get assistance for different issues!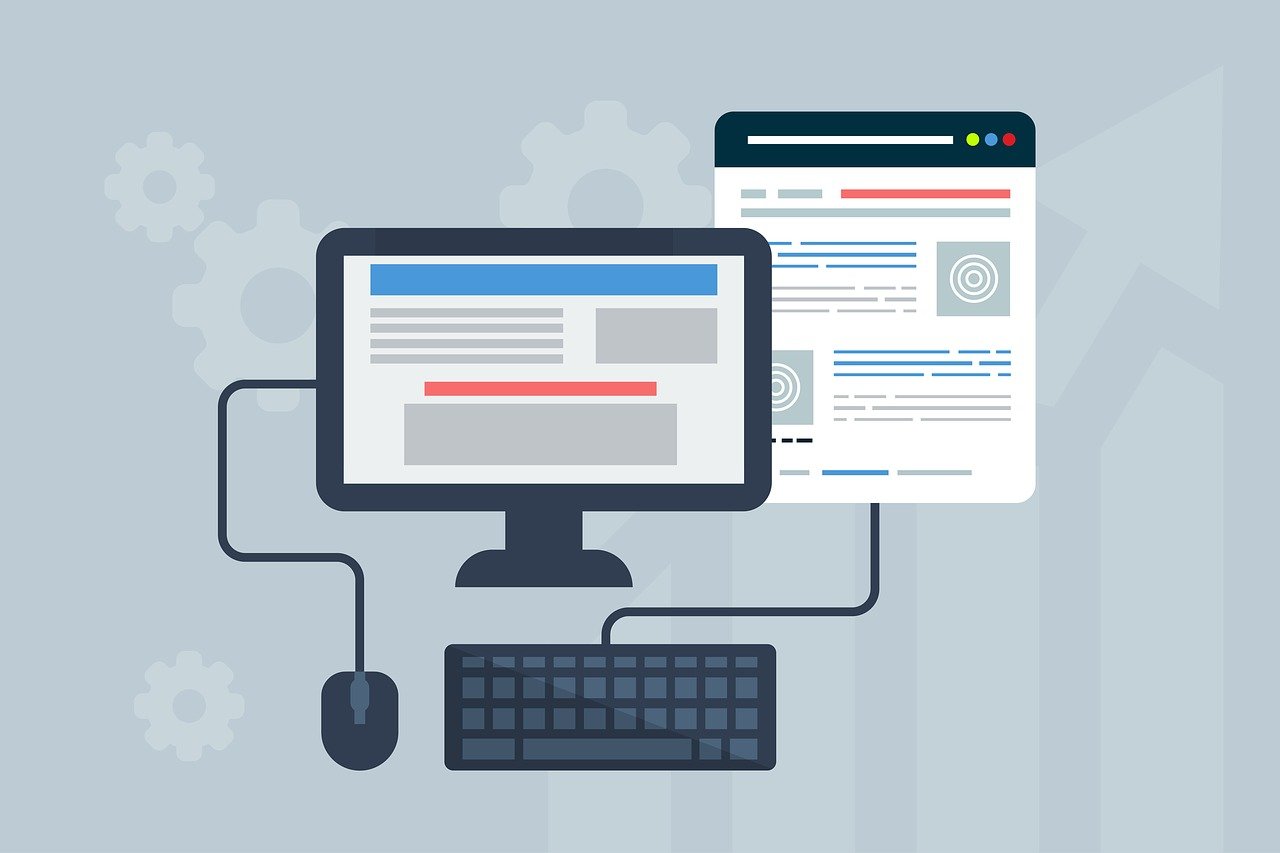 Website Roles
Department Website Manager
Website Contributor
Digital Services

Primary website lead for the Department
Represents Department in website projects, audits, governance
Manages department pages and contributes content

Contribute Department website content
Updates pages, articles, events, etc.
Assists in website projects

Content strategy
Integrating new website tools
Coordinating Citywide website improvements
Best practices, design standards, and governance
Training the trainer
What to know about your role as a Website Editor
Check out our videos on the different roles in managing the website.
Standards and Best Practices / Accessibility
Check out our videos on our standards and best practices when creating or updating content on the website.