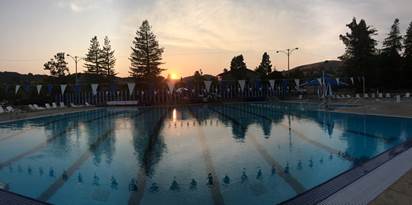 Just a friendly reminder to get your free season pass now!  As a City of San Rafael employee you can receive a free season pass to the Terra Linda Community Pool.  All you need to do is fill out the attached season pass form, and return it to the Terra Linda Community Center.  You can add family members that reside in your household for an additional $40 per person.  Please contact us if you have any questions.
Also, our Groupon went live today.  It is a great deal if you want to check out the Hamilton pool, get some extra passes for Terra Linda or share with a friend who might like the pool.
For the pool schedule and other information please visit our website.