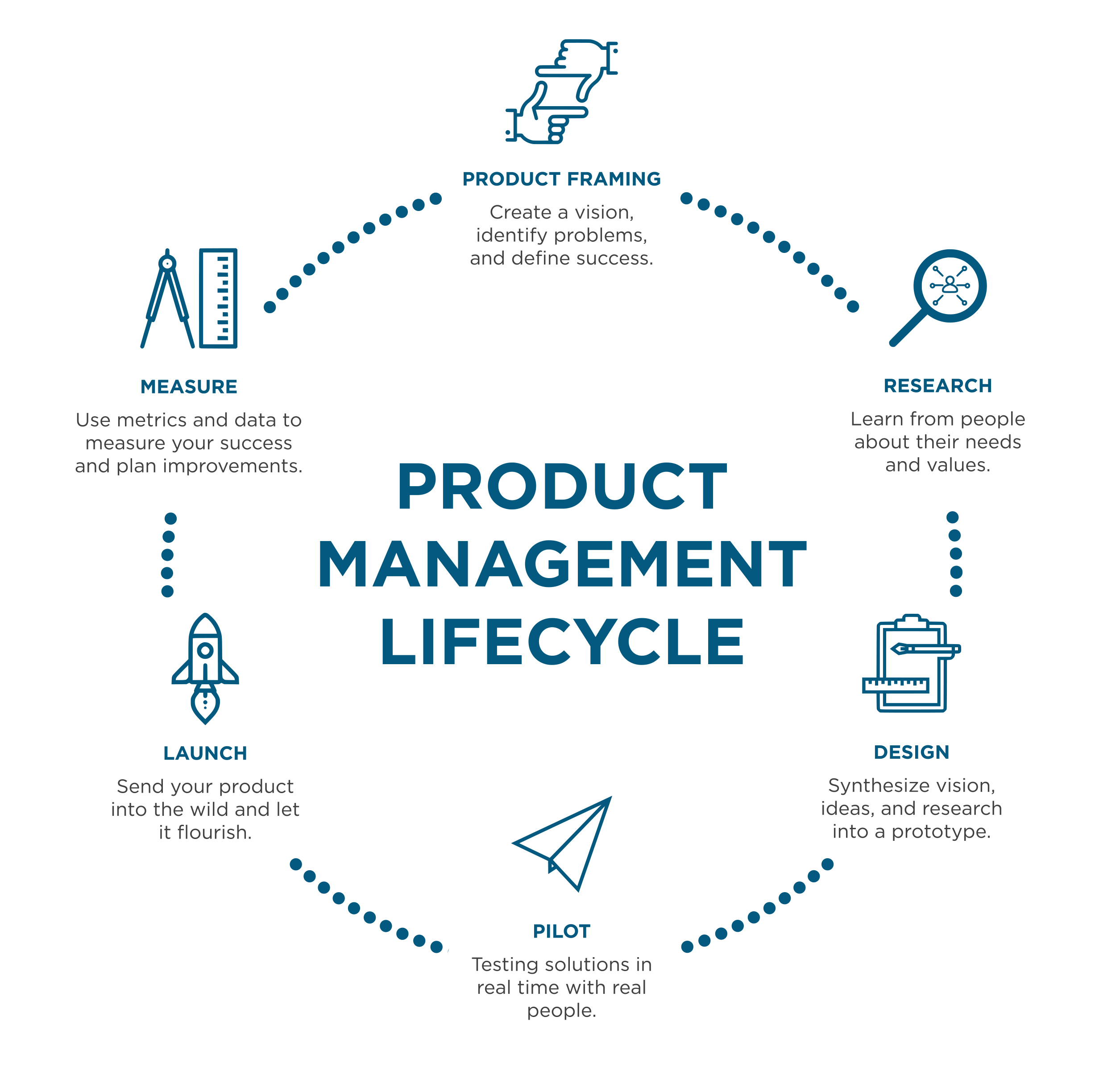 Marin Academy Class takes on Civic Tech in San Rafael
The Marin Academy Transdisciplinary Leadership program is an application-based program for senior students to explore the nuances and perspectives of a social issue and then respond to it in partnership with outside organizations. The students in this year's program are examining how city governments are utilizing data and technology to increase digital connectivity to respond to the needs of their community. We've been working with their class this semester.
In November they presented their mid-semester research and created this website. Now, small groups have formed and are exploring topics like:
Digital divide and equity
Post-pandemic public meetings – should there be a virtual component?
Public art and freedom of expression
Sea-level rise in east San Rafael
Thank you to Thomas Wong, Lindsay Lara, Talia Smith, Cory Bytof, and others for spending time with the students as they explore these topics.
---
Research, Discovery, and Product Framing – City Event Permits
Digital has been working with an cross-departmental team to develop a new process for City event permit applications with the goal of making it easier for applicants and staff to guarantee the safety, security, and success of large events in the public right of way ( i.e parades,  farmers markets, and signature events). The retirement of the City's longtime Event Coordinator meant the management of large events needed new solutions for processing and coordination. The Police Department Traffic Division has been identified as the new Product Owner due to the significant role Traffic plays in these types of events, and Lieutenant Lisa Holton reached out to Digital for assistance in developing a way to streamline the process.
Our Civic Design Manager, Sean Mooney, recognized the opportunity to put our Product Management Playbook into action and started the process of research and discovery so we can make informed decisions about the best interim solutions and make recommendations for long term solutions. After framing the product and identifying the challenge and scope, the team has started the research phase and drafted a process map that will help us develop prototype solutions.
As we refine this process map with internal stakeholders, we can start discussing potential software solutions. Our goal is to automate the permit process as much as possible to make it easier for applicants, reduce staff time and effort in processing, and help coordinate logistics for events. This research phase is the first step in any large service design project and will help us build our services to meet the needs of our users, applicants and staff.
---
Digital & DPW Interns Create Canal Wi-Fi Video
Sophie Martinez, Public Works Intern, and Shannon Mackle, Digital Service Intern teamed up with Community Media Center and the County of Marin to produce, direct, and edit a video about the Canal WiFi network. Despite the challenges of making a video during a pandemic, Sophie and Shannon knocked it out of the park, getting great interviews and telling the story of this project.
Sophie Martinez is currently completing her BS in chemical engineering and minor in film studies at Davis and Shannon Mackle is completing her BA at UC Berkeley in mass communications and media studies. Thank you, Sophie and Shannon!
---
Scheduling Emails for Optimal (and practical) Send Times
Sending an email late at night? Don't wake-up your co-workers with an email notification! In Microsoft Outlook, you can compose an email and set it to be sent at a specific day and time using the delay delivery feature.
Okay, so HOW DO YOU SCHEDULE AN EMAIL?
Outlook on the web
After composing your message, select the dropdown menu next to the Send
Select Send later:

Select the date and time you'd like the email to be delivered and click Send.
Outlook for Windows
In the message, click the Options
In the More Options group, click Delay Delivery.
Under Delivery options, check the box for Do not deliver before, and select a date and time.
After you click Send, the message remains in the Outbox folder until the delivery time.