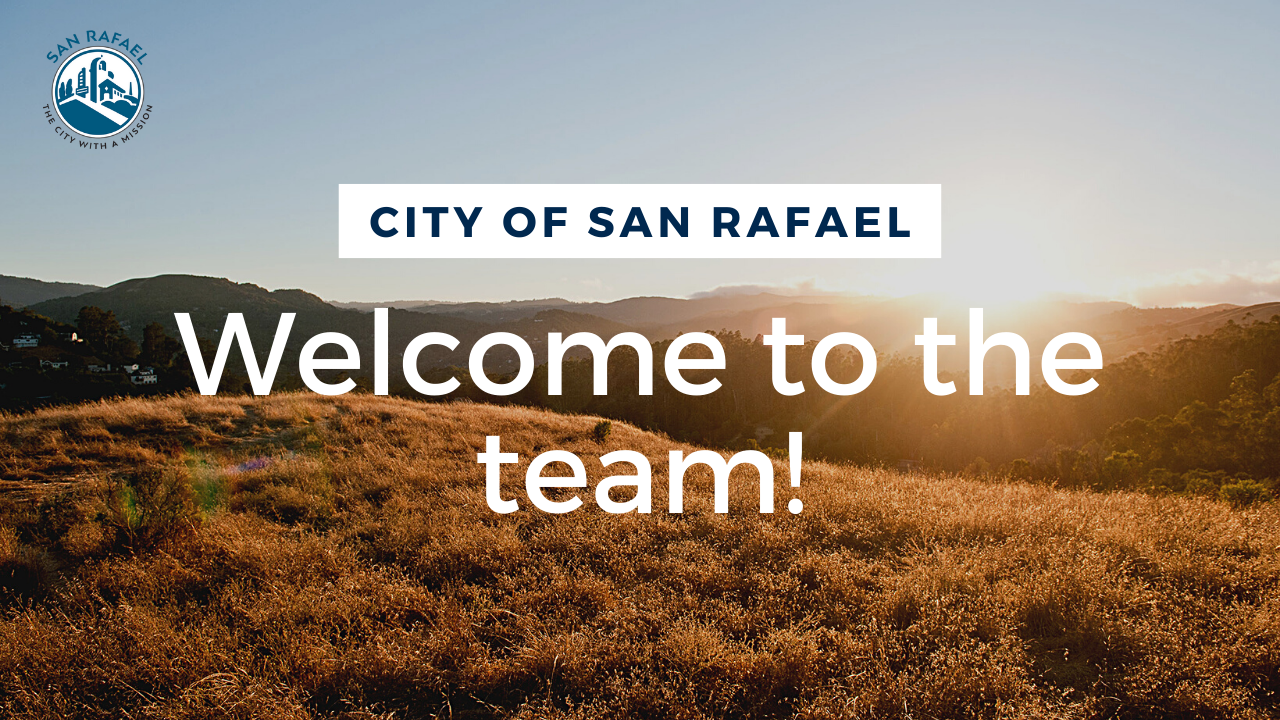 We have had so many awesome folks join the City team in recent months, and we couldn't be more pleased. Read on to learn about them, and please give them a warm welcome! 

Welcome Juliana Cortinhas, San Rafael's Office Aide in Community Development!
Juliana is currently a student at College of Marin pursuing an associate degree in Political Science and Social and Behavioral Sciences. Originally from Brazil, Juliana came to Novato with her twin sister Clara back in 2015 and attended Novato High.  She takes an interest in cars, so if any of you at city hall have let your AAA memberships lapse during COVID (are we still in COVID?  We can't be, can we?) Juliana would be happy to change your tire or replace a dirty fuel injector or two to help you get home this evening!    
She loves working at San Rafael because of the great downtown location and the cheerful environment among employees. She is passionate about assisting residents over the phone and over the counter with planning, building and code enforcement concerns before referring them to the correct person, and especially loves learning more about the planning division. She also has been enjoying working on planning project assignments. She was excited to join the San Rafael team because she felt like it's a great environment to learn new things and hopes to continue her career in local government. 
In her free time, she enjoys playing soccer, going to the beach, hiking, and learning about cars. 
Welcome Juliana! 
---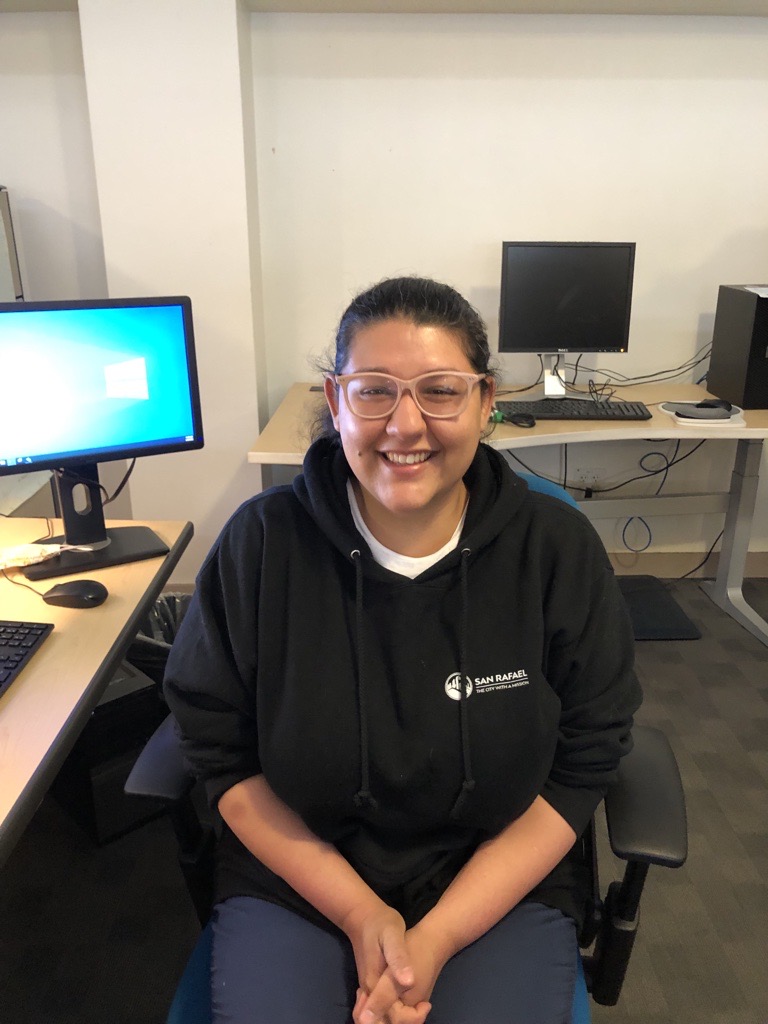 Welcome Mia Huebner, San Rafael's Sidewalk Repair Program Intern in Public Works!
Hey all you cool cats and kittens! We are proud to introduce you to Mia, the class of 2022's resident cat fanatic! Mia is fairly new to the Bay Area, so San Rafael is another interesting new city for her to explore. She feels that it's different here compared to many of the more chaotic cities nearby—a place right in between big city and small-town living. What makes this job interesting is the interaction she has with people from many different fields of work. She feels like she has been given the privilege to see into so many smaller worlds that can make up one project. Before joining this team, she also wore many hats, beginning as a Geotechnical Lab Instructor and a materials testing researcher during her Graduate School years, she was a real estate professional for several years after that, and believe it or not – she saved kitties as a cat rescue technician!  
She's excited to be a part of this team because it feels like she is adding more to a circle of knowledge that encompasses the inner workings of everyday life. Everything she does here is meant to help everyday people, and the things she contributes to would be seen in plain sight. 
When she isn't working, she enjoys spending time with her cat and openly calls herself a cat lady! If her cat allows her the space, she enjoys reading, photography, drawing, and exploring new places. 
Welcome Mia!
---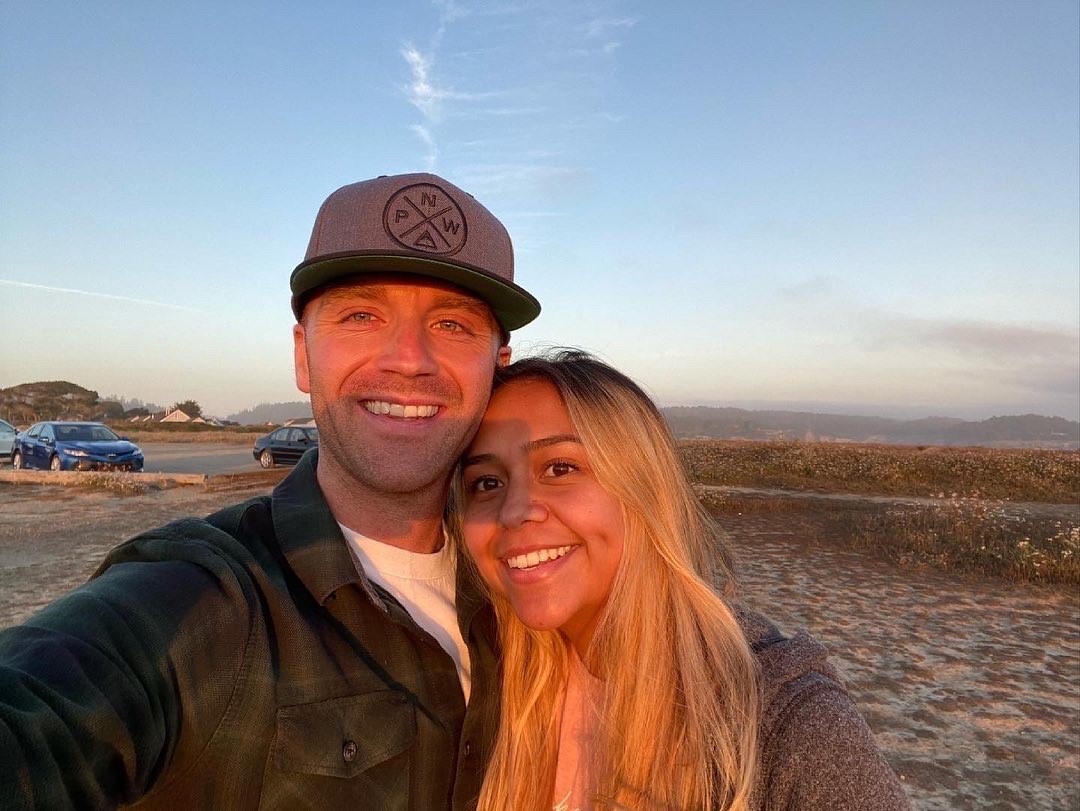 Welcome Miranda Martinez, San Rafael's Communications Dispatcher in the Police Department!
The City sure did hit a tank with this hire! A lover of softball, running, and another cat enthusiast, we think she will fit right into the family. Before working in San Rafael, Miranda worked for CHP Golden Gate as a dispatcher, and before that she worked at an optometrist's office. She was excited to join a team that was like a family and San Rafael has shown her nothing but that – and she thinks the city is gorgeous! She loves dispatching because she loves to help people. The most rewarding feeling she could have is knowing she's helped someone. In her free time, she loves running and playing softball – and because of her prior experience in optometry, she's got a great eye! She also enjoys her time with her boyfriend and their kitty, Fitchburg… and of course her family and friends. 
Welcome Miranda! 
---
Welcome Alyssa Maniscalco San Rafael's Community Development Office Aide
Alyssa comes to us as our very own version of the Disney princess Belle, she loves to read all types of books, seeks adventure, and consults advice from household objects!  She either triple-majored or majored in Geography, Environment, and Planning depending on how you want to interpret it and, of course, minored in Political Science at Sonoma State, the People's University. Alyssa has a great attitude and an infectious smile that we recommend eliciting to counter the occasional dull vibe stemming from the lack of Live, Laugh, Love décor in City Hall. 
Before coming to the City of San Rafael Alyssa worked as a Customer Experience Coordinator in retail for over five years, as well as spent a lot of time involving herself with environmental research projects at Sonoma State. She is absolutely thrilled to be joining the City team because she has always wanted to be involved with a close-knit group of people working towards a goal. She is passionate about helping the community flourish and feels fortunate to have found this position and be surrounded by such wonderful and like-minded people! 
In her free time she loves to visit local bookstores and explore small businesses! 
Welcome Alyssa! 
---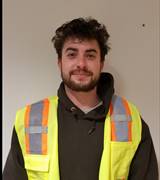 Welcome Nathan 'Nase' Momsen, San Rafael's Parks Maintenance Worker in Public Works!
We are unsure of his love for cats, but we want to give Nase a warm welcome to the team! Before working for the City, Nase was working for Marin Municipal Water District as a seasonal aide on Mt. Tamalpais. He was excited to join the San Rafael team because he really likes the people he has been working with and he likes what he does every day. Although he is working for the parks, he doesn't remain idle. In his free time, he enjoys snowboarding, fishing and riding his dirt-bike and spending time with his friends.  
Welcome Nase!
---
Welcome Madisen Cifuentes, San Rafael's Child Care Aide at Lucas Valley Children's Center!
Just when you thought the cat theme was over: San Rafael scored with this cat-loving hire! Madisen is a native of Marin, growing up in Novato, and is currently attending College of Marin where she is focusing on completing her General Education coursework. Madisen is an avid soccer player and fell in love with the sport when she was introduced to it at 9 years old. When she isn't learning everything there is to know about kiddos and childcare, she is spending her time playing soccer, baking and playing with her two cats Celeste and Maple.  
This is her first experience working with kids in this capacity, so we are thrilled to be a part of her training ground!  
Welcome Madisen! 
---
Welcome to the team!