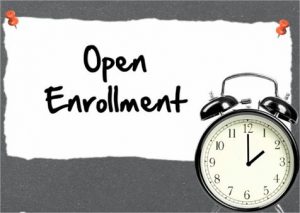 Make sure to review the Important Health Plan Changes for 2019.  
These changes may impact your decision during Open Enrollment.
To compare available health plans for 2019 based on your eligibility ZIP code, log in to your my|CalPERS account and use the Find a Medical Plan Tool, or visit mobile.my.calpers.ca.gov from your smartphone or tablet.
CalPERS offers key resources to help you choose the health plan that is right for you.  Log in to your my|CalPERS account to view customized health information, including your personal Health Plan Statement that shows your current monthly premium rates, a list of your enrolled dependents and information about specific health benefit changes that may impact you in the coming year.