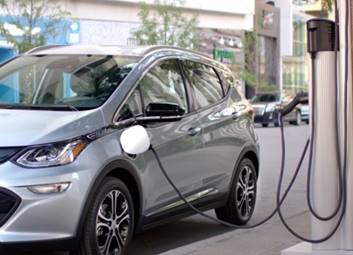 Employees can charge for half of the regular price!
Costs: $1 per hour for public; $.50 per hour for employees
The 2-hour limit in the City Hall parking lot applies to EV charger parking spaces just like the other spaces in this lot – but that's enough for 40-50 miles! And you can feel good knowing you are charging during the day when the grid is full of clean solar and wind energy.
Got an EV or plug-in hybrid? Sign up for your City code and discount!
Learn more about EV's, costs, rebates, models, and more at Drive Clean Marin.