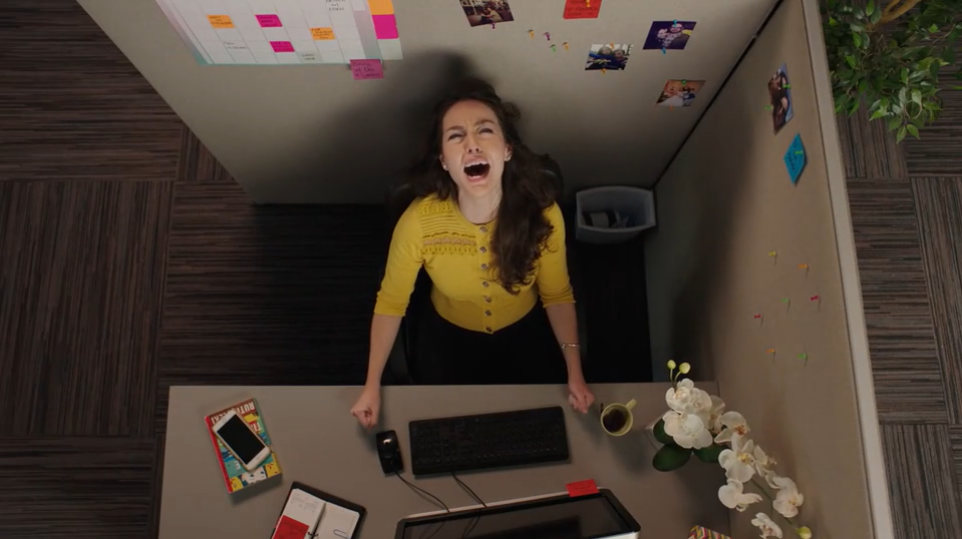 Phishing Emails Increase
Over the past week, reports of phishing emails have increased. As ransomware attacks on cities continue to grow, we all need to be on high alert for suspicious emails. A phishing attempt looks like it's from someone you know or a legitimate source and is seeking sensitive information. If you reply or click on a link, you are providing information to a cyber criminal and potentially allowing them to infect the City network with malware. This can shut down our ability to operate for days or weeks and be extremely costly to recover from.
Here's some tips that will helps you identify a phishing attempt:
It's an unexpected, out of the ordinary, or unusual request that doesn't make sense.
They want you to do something (i.e. clicking a link or sending money).
There's a sense of urgency.
The email address looks strange and doesn't have a legitimate domain (the part after the @).
There are misspelled words, random capitalization, and other mistakes.
The links have misspellings in the URL or look suspicious. To check, hover over the link without clicking to see where it will take you (often the text in the email will not match the real URL).
If you get an email that looks suspicious, mark the message as spam and then delete it.
---
Afternoon Snack & Learn: Using CP Connect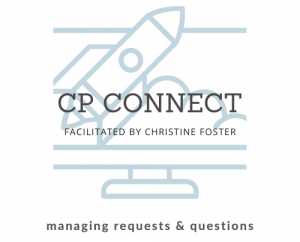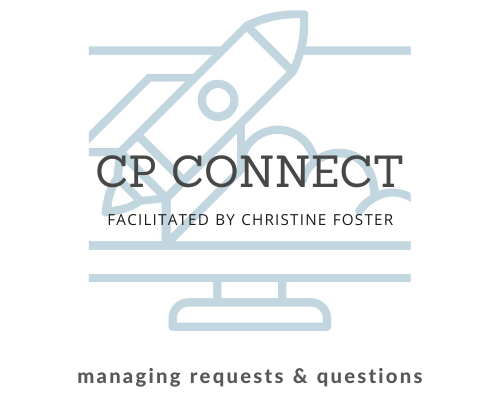 Get a lot of questions and requests from the public, or internally from other departments? We'll show you how you can use CPConnect to track, assign, respond, and manage them so they don't fall through the cracks. Join us on March 3 from 3-4 p.m. in the upstairs large conference room at City Hall for some snacks and some learning.
Interested but can't make it? Watch our live video stream on Microsoft Teams!
Get help with joining a Teams meeting here.
---