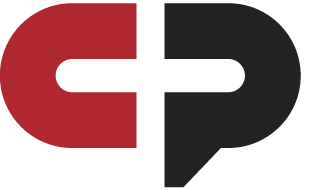 Please note on January 2, 2019, CP Connect will implement a change to the way we respond to client support tickets and live chat requests. In an effort to develop support practices that are more reliable and flexible, we are improving our ticketing system, so we can improve communication with you and offer a more exceptional and responsive support experience.
What's Changing
To better service requests, CP Connect Technical Support Specialists will respond to your requests through the CP Connect Help Center.
This enhancement means that beginning January 2nd, 2019:
The icon located in the lower right-hand corner of your screen when you are logged in will automatically update from the blue icon you see today, to a red icon      that says, "Support"
Through the new "Support" icon, you can browse our CP Connect Help Center and chat with us live or choose to leave us a message by selecting "Contact Us"
This improvement puts the power of the CP Connect Technical Support Team at your fingertips effortlessly.
Learn more about CP Connect Technical Support on CivicPlus' website.
If you need any assistance, just let us know—we are here to help. It's our thing.
Thank you.
CP Connect Technical Support