Women in Government: Starting a Conversation
8:30am - 10:00am
Falkirk Cultural Center
1408 Mission Ave, San Rafael, CA 94901
---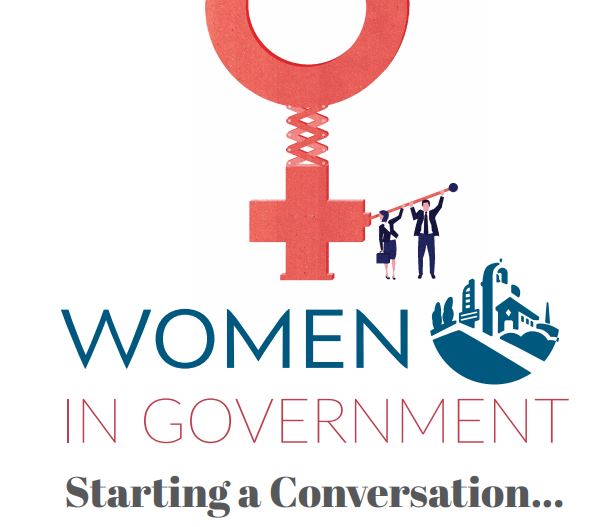 Join us on Wednesday, October 31st  for a conversation on:
How we encourage and support women in this organization in their
professional development and achieving their career goals?
The unique challenges that women face in the workplace and in
leadership roles?
How to foster a gender equitable and inclusive culture?
Although this event is about women in government, all are
welcome to attend.
RSVP by completing this doodle poll: https://doodle.com/poll/c36v6z2qzdhhd7va