Second Friday Virtual Art Walk: Altars in Downtown San Rafael
---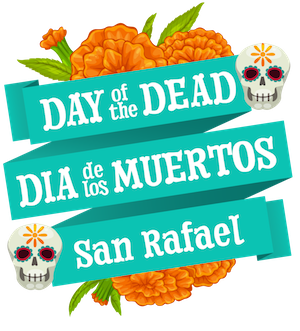 Fri, October 9, 6:00pm – 6:30pm
Description
The artists in residence at Art Works Downtown are hard at work preparing their altars in their 4th street gallery. They'll share a bit of their process as well as their finished work.
https://www.facebook.com/events/1267748796894018/
Los artistas en residencia en Art Works Downtown están trabajando duro para preparar sus altares en la galería de la 4ª calle. Compartirán un poco de su proceso y también su obra terminada.