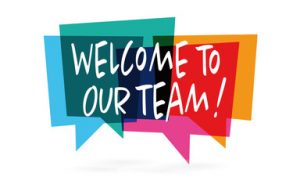 We are happy to have you as a part of our team. Starting work at a new agency can be overwhelming, but we hope that you can use the resources at your fingertips to have a smooth transition into our workforce. Here you can find new hire documents, staff directory and answers to common questions!
Personnel Requisition
New Hire Checklists:
Payroll and HR work closely together, often with very tight deadlines, please make sure all forms are filled out correctly and return paperwork to HR in a timely manner.
Departments should complete checklists upon receipt of all required paperwork and return all signed forms to HR no later than the employee's first day of work or 3 days before the end of the pay period, whichever is sooner. Also, don't forget to request a New Employee email with our IT department.
Check out all of the City Policies & Procedures!