Afternoon Snack & Learn: Product Management
3:00pm - 4:00pm
Community Development 3rd Floor Conference Room
1400 Fifth Ave, San Rafael, California 94901
Add to calendar 2020-09-01 15:00:00 2020-09-01 16:00:00 +00:00 Afternoon Snack & Learn: Product Management

Product management: making services people love

 

What if getting a 

copy of your birth certificate was as easy as 

getting a Lyft? Learn how t

o apply a product 

mindset to your department's services

 so experiences are enjoyable, easy, and never things people dread having to do.

Interested but can't make it? Watch our live video stream on Microsoft Teams!

Get help with joining a Teams meeting here.

1400 Fifth Ave, San Rafael, California 94901
---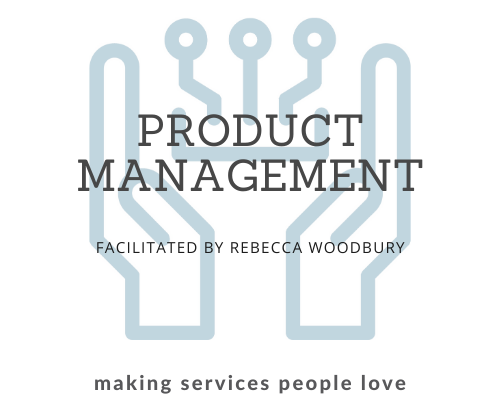 Product management: making services people love
What if getting a copy of your birth certificate was as easy as getting a Lyft? Learn how to apply a product mindset to your department's services so experiences are enjoyable, easy, and never things people dread having to do.
Interested but can't make it?
Watch our live video stream on Microsoft Teams!
Get help with joining a Teams meeting here.